GY
/ 800
GY800 is suitable for all axles and for mixed service (%20 On and %80 Off road) usage.
Does It Fit Your Car?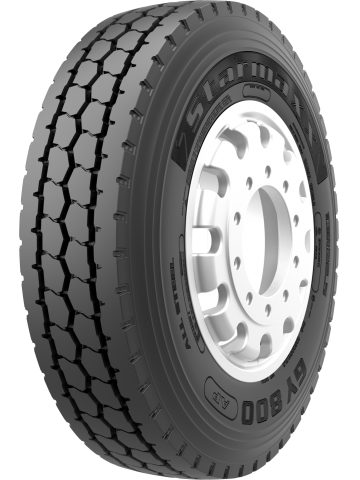 Overview
Robust carcass structure delivers exceptional durability under heavy loads, offers resistance to cutting and chipping .
Wide tread profile provides stability and uniformity while enabling outstanding handling performance.
Stone ejectors keep the grooves clear all time.                                         
more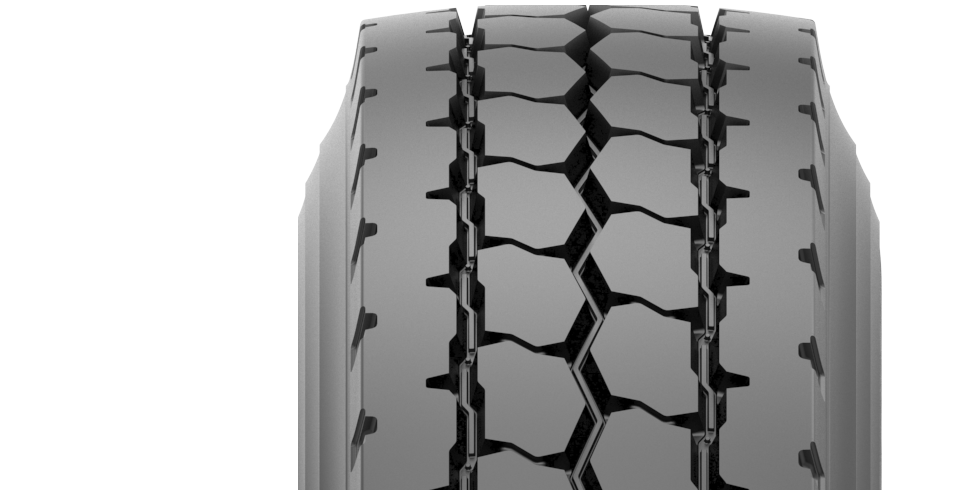 All Sizes
GY / 800
TIRE SIZE
TT/TL
LOAD INDEX
SPEED SYMBOL
LOAD CAPACITY (kg)
SPEED LIMIT (km/h)
INFLATING PRESSURE (psi)
RIM
INFLATED DIMENSIONS
EU LABEL
2 wheeled maximum load per axle (kg)
4 wheeled maximum load per axle (kg)
RECOM. (INCHES)
PERMITTED (INCHES)
Section Width Min-Max
OUTER DIAMETER (MM)
13R22.5
TL
156
K
8K
13K
110
127
9.00
9.75
323
1135
LABEL