IMP
/ 70
Harvester rear and trailer tire.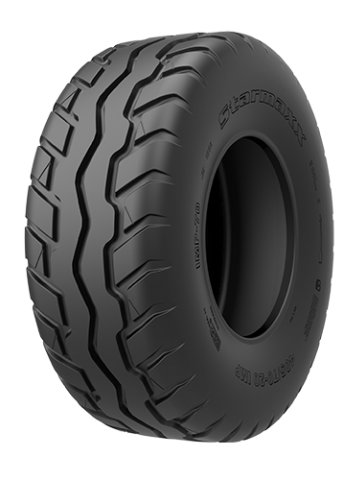 Overview
IMP70
Trailer tire.
Stable central tread section with open shoulder design enhances
comfort and improves longevity. Low rolling resistance leads
to maximum efficiency in fuel consumption. Strong sidewall
construction and durable bead structure provides excellent
protection against all kinds of damage. Offers excellent floatation
and self-cleaning features.
more
Properties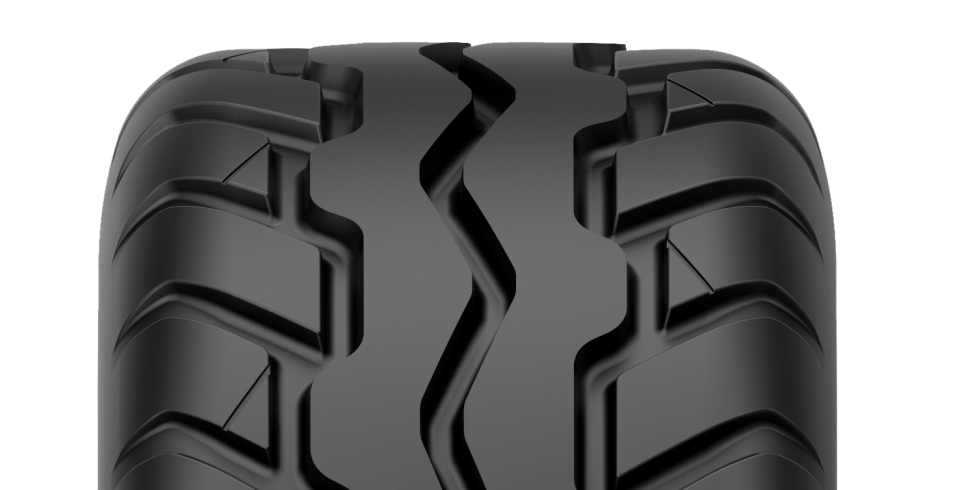 All Sizes
IMP
/ 70
TIRE SIZE
PR
TT/TL
LOAD INDEX
SPEED SYMBOL
RIM
INFLATED DIMENSIONS (NO LOAD)
INFLATED DIMENSIONS (W/LOAD)
INFLATING PRESSURE (psi)
LOAD CAPACITY PER TIRE (KG)
RECOM. (INCHES)
PERMITTED (INCHES)
Section Width Min-Max
OUTER DIAMETER (MM)
DYNAMIC RADIUS CIRCLE (MM)
STATIC LOADED RADIUS (MM)
Speed (KM/H)
10
15
20
25
30
40
50
65
16.0/70-20
14
TL
154/148
A8
13
12 SDC, 13 SDC, 14
418
1075
3160
475
48/3.3
4445
4200
3950
3525
3175
16.0/70-20
14
TL
154/148
A8
13
12 SDC, 13 SDC, 14
418
1075
3160
475
51/3.5
4725
4465
4200
3750
3375
16.0/70-20
14
TL
154/148
A8
13
12 SDC, 13 SDC, 14
418
1075
3160
475
44/3.0
4160
3930
3695
3300
2970
400/70-20
14
TL
154/142
A8
13 SDC
13, 14
418
1068
3140
472
41 / 2,8
4395
4155
3910
3490
3140
400/70-20
14
TL
154/142
A8
13 SDC
13, 14
418
1068
3140
472
44 / 3,0
4535
4285
4035
3600
3240
400/70-20
14
TL
154/142
A8
13 SDC
13, 14
418
1068
3140
472
46 / 3,2
4725
4465
4200
3750
3375