Overview
ST730 ULTRA SPORT
Designed and developed for ultra-high performance sport
cars. Its aggressive pattern design and construction increase
handling performance on both wet and dry surfaces.
more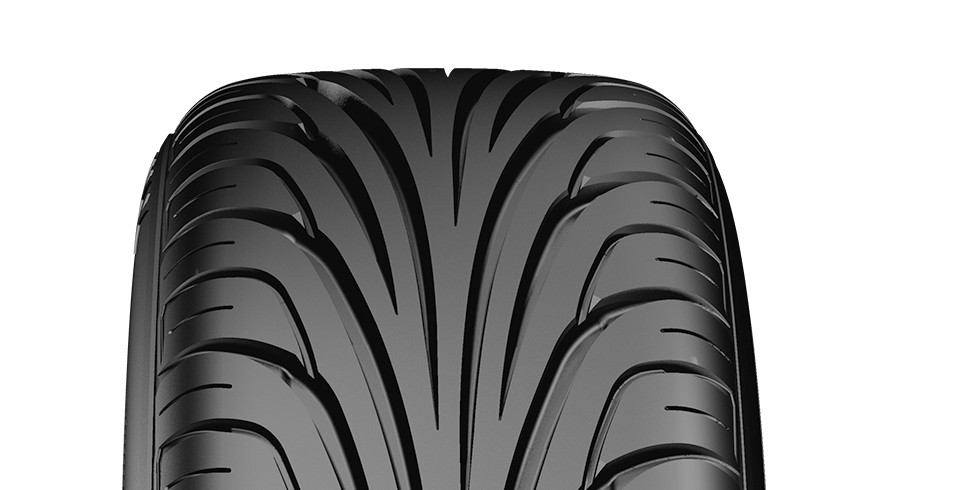 Technology & Benefits
FST

Fine Silica Technology

Full silica tread compound developed through FST technology provides superb handling on dry and wet road conditions. Rolling resistance is reduced significantly, resulting in lower fuel consumption.

HIGH TECH UNDERTREAD CONSTRUCTION

Jointless "0" degree spiral nylon cover and wide steel belts

It improves uniformity for smoother ride, durability and tread wear.

JOINTLESS MONO STRAND BEAD WIRE AND HARD BEAD FILLER

Strengthens the link between tire and rim for a more precise driving experience.

Improve lateral stability in high speed cornering and uniformity for smoother ride.
All Sizes
Ultrasport / ST730
TIRE SIZE
LOAD INDEX
SPEED SYMBOL
LOAD CAPACITY (kg)
SPEED LIMIT (km/h)
INFLATING PRESSURE (psi)
RIM
INFLATED DIMENSIONS
EU LABEL
RECOM. (INCHES)
PERMITTED (INCHES)
Section Width Min-Max
OUTER DIAMETER (MM)
185/60R13
80
H
450
210
36
5.5B, 5½J
5.00B, 5J, 6.00B, 6J, 6½J
189
552
LABEL
195/45R14
77
V
412
240
36
6½J
6J, 7J, 7½J
198
533
LABEL
195/45R15
78
V
425
240
36
6½J
6J, 7J, 7½J
196
562
LABEL