PETLAS TIRE CORP. SUPPORTED THE SRI LANKA SUPER SERIES AS MAIN SPONSOR
NEWS
Petlas Tire Corp. continues to support all kind of sportive activities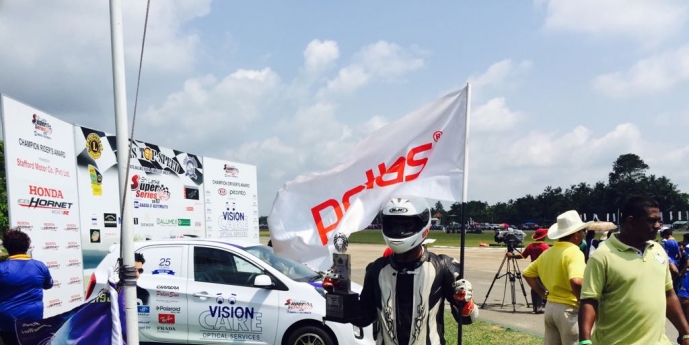 The Asian Motor Racing Club (AMRC) and the Sri Lanka Association of Racing Drivers & Riders two of the most prestigious motor sports clubs in Sri Lanka again put in for the motor sports enthusiasts together with the Lions Club International in The Sri Lanka Super Series 2017.
The Sri Lanka Super Series is one of the most important events in motor sports in Sri Lanka. The country's best racing drivers and riders show their fully prepped up race cars and their driving capabilities when they fight it out through 15 different categories in the six racing event. As a part of The Sri Lanka Super Series 2017 Katukurunda Circuit Meet race took place in on 19 March 2017.
In this important motor sport event Petlas Tire Corp. was among the main sponsors of the event as official tire partner. Petlas Tire Corp. is thankful to its Sri Lankan distributor for his cooperation in the sponsership and enthusiasim to continue to support these kinds of events in the future.
Petlas Tire Corp. always support all kind of sport activities in its homeland and abroad because Petlas Tire Corp. is aware that all types of sport activities are important to build a healthy future.