StxND31
/ R-4 (Radial)
Radial Multi-Purpose Tire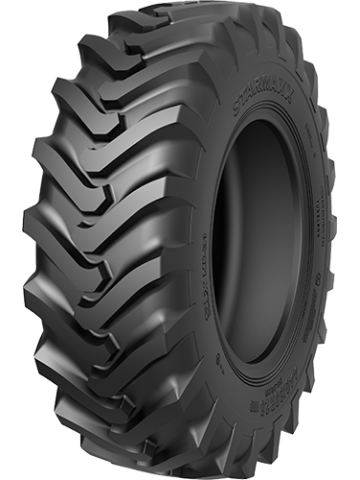 Overview
StxND31 (R-4) 
StxND31 (R-4) tire has strong radial casing and steel belted construction. It is
developed for construction equipment to be used in the areas of agriculture
and construction. The directional tread pattern provides excellent traction,
longevity, resistance to damage and high carrying capacity.
StxND31(R-4) is the right response to agro-industrial heavy-duty needs.
It is suitable for all digging and loading operations on vehicles such as
telehandlers, compact loaders and backhoe loaders.
more
Properties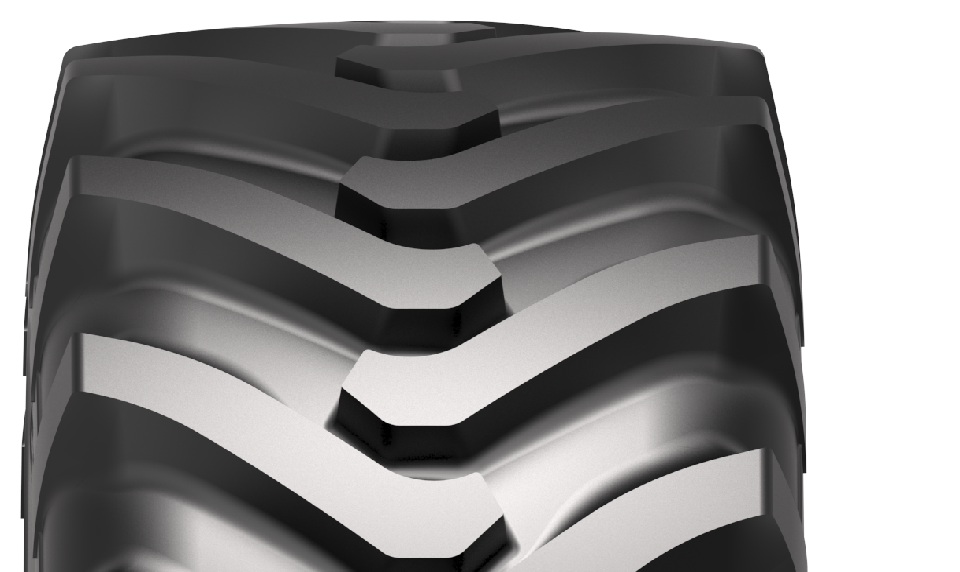 All Sizes
StxND31
/ R-4 (Radial)
TIRE SIZE
PR
TT/TL
LOAD INDEX
SPEED SYMBOL
RIM
INFLATED DIMENSIONS (NO LOAD)
INFLATED DIMENSIONS (W/LOAD)
TREAD DEPTH(MM)
INFLATING PRESSURE (psi)
LOAD CAPACITY PER TIRE (KG)
RECOM. (INCHES)
PERMITTED (INCHES)
Section Width Min-Max
OUTER DIAMETER (MM)
DYNAMIC RADIUS CIRCLE (MM)
STATIC LOADED RADIUS (MM)
Speed (KM/H)
10
15
20
25
30
35
40
45
50
55
60
65
440/80R28
TL
156
A8/B
DW14L
DW13, DW13L DW15L
441
1415
4215
636
35
46
5000
4440
4280
4000
4000
460/70R24
TL
159
A8
DW15L
DW14L DW16L
453
1251
3740
562
36
58
5470
4855
4680
4375
4375
340/80R18
TL
143
A8/B
11
12, 11SDC, 12SDC W10, W11
345
995
2975
446
30
58
3405
3025
2915
2725
2725
340/80R20
TL
138
A8/B
11
12.00, 11SDC, 12SDC
343
1052
3145
477
29
46
2950
2570
2455
2360
2150
340/80R20
TL
144
A8/B
11
12.00, 11SDC, 12SDC
343
1052
3145
477
29
58
3500
3050
2910
2800
2550
400/70R20
TL
149
A8/B
13
12SDC, 13SDC, 14
414
1070
3200
480
30
58
4065
3610
3480
3250
3250
405/70R20
TL
149
A8/B
13
12SDC, 13SDC, 14
414
1070
3200
480
30
58
4065
3610
3480
3250
3250
480/80R26
TL
160
A8/B
DW15L
DW16L
479
1428
4253
645
35
46
5625
4905
4680
4500
4095
480/80R26
TL
167
A8/B
DW15L
DW16L
479
1428
4253
645
35
58
6810
5940
5670
5450
4960