MONO BEAD WIRE
MONO BEAD WIRE
Mono bead wire technology strengthens the link between the tire and rim for a more precise driving experience.
Besides, this technology improves lateral stability in high speed cornering and enhances uniformity for a smoother driving experience while simultaneously contributing to the overall durability of the tire.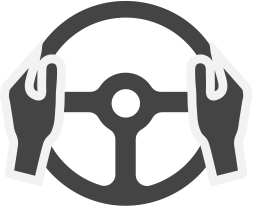 RETREADING
RETREADING
Maximizing the service life is important for the cost efficiency of a tire and multiplying the lifetime is even better. We aim to contribute to the profits of the users of our tires and this is why we put great emphasis on the durability of our tires' casing.
The strong carcass structure is the key factor that makes our truck and bus radial range tires suitable for retreading multiple times, which in turn, minimizes a fleet's fuel cost per kilometer significantly. Apart from these benefits, a retreaded tire means taking less from the nature while releasing less CO2 as it decreases both the need for new raw materials and the chemical outcomes of production processes.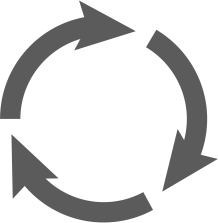 FUEL EFFICIENCY
FUEL EFFICIENCY
Starmaxx utilizes an optimized combination of innovative fuel-saving compounds, tire construction methods and unique tread designs to reduce rolling resistance.
Our efforts in improving fuel consumption not only help the end-users go extra miles with the same amount of fuel but also contributes to the nature by reducing CO2 emissions. Our main goal is to provide a better future for our industry and our community.